Diy wooden signs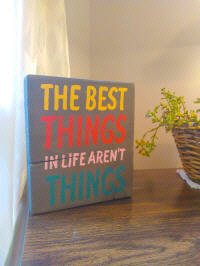 * This post may contain affiliate links.

I love making this type of wooden signs. I can pick the saying, pick the font and pick the colors. And I promise they are much easier than you think!

Let me explain.

Choose your piece of wood. If you don't like the wood, now is the time to paint your wood so that it has time to dry before you are ready to add your saying or image.

Decide on your image or saying. Then use an image editor like iPiccy, PicMonkey or any editing software to design your saying or to load your image/saying and resize it to the size you want. There you can choose your sizes and your fonts and make it exactly like you want. Once you are done, don't forget to save your image.

But where does the easy part come in? Right here. Just print it off! Print off your image or saying and make sure it fits on your piece of wood. Then place your paper on top of your wood where you want your image to go. You can tape it down so that it doesn't move and stays in place. Then take a pen and trace around the outline of the image or the words using a good amount of pressure. What you are trying to do is make an indent into the wood with your tracing. I tried to take a picture, but I could not get the indent to show up well.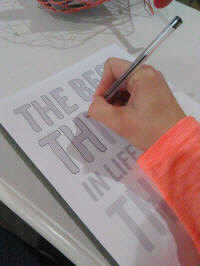 Then once you are all done it's just like coloring - use your paint and color in the lines! Once it has dried completely you can also spray it with a coat of laquer to help protect the paint a bit better.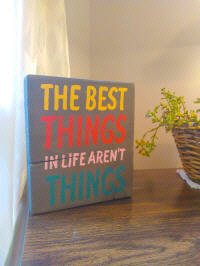 Here are a few more samples: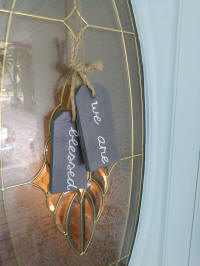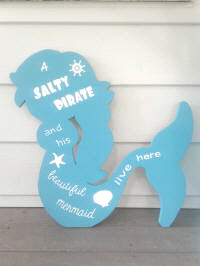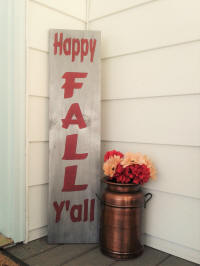 This mermaid sign was done the same way, but we used this DIY for creating the shape of her.