DIY thankful pumpkins




* This post may contain affiliate links

What a sweet new tradition to start with your family!

My thankful pumpkins are a great way to share with your family what you are thankful for each year. You can save ones from previous years and decorate with them each year and reminisce about the year and all of your blessings.

What you will need:

foam pumpkins

spray paint in your choice of color
sisal twine

a glue gun and glue
permanent markers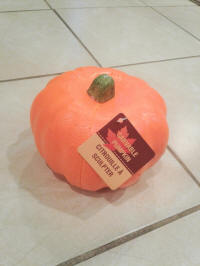 Start by spray painting your foam pumpkins
your choice of color. This is a great way to add some more holiday colors to your decor. If you would like, you can also let your children have a pumpkin of their own to write the things they are thankful for. In that case, let each child choose their favorite color for their pumpkin. I chose a teal color to match with my decor.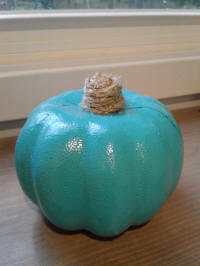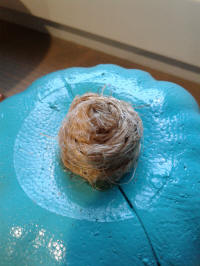 When your pumpkin is dry, use some hot glue to attach your sisal twine
to the stem of your pumpkin to give it a more finished look.

Then you are ready to start writing down all of your blessings on your pumpkins! You can use an assortment of permanent markers
to write on your pumpkins.






This would also be a fun activity to do at your extended family thanksgiving get together and then bring the pumpkins out each year to decorate with and be reminded of everything you have been blessed with through the years.