DIY seashell candles




* This post may contain affiliate links.

Aren't these little candles adorable?! I love making a few of them and grouping them together on a glass plate along with some smaller shells.

Best part? They are so easy. And cheap!

All you need is some clam or scallop seashells
and some tealight votive candles and your wax warmer (or a different way to melt your wax).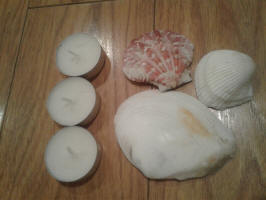 First, turn on your wax warmer and set your tealight in where you would put the wax. Make sure your tealight still has the little metal container around it.




Leave it sit in there until all the wax melts - it will look almost clear when it's completely melted. While you are waiting for it to melt, arrange your seashells on top of some newspaper.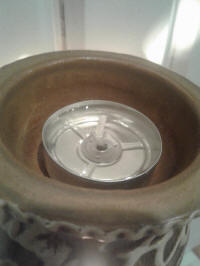 When it has melted, remove the wick and set it inside your candle.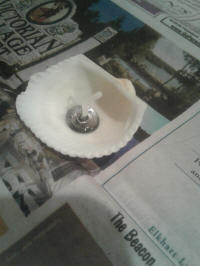 Then carefully, pour out the melted wax into your seashell. I didn't need to use any gloves or special tools, my metal was not that hot.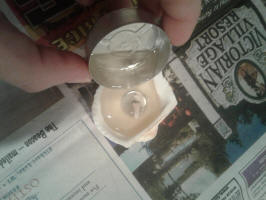 Let your wax reharden into your seashell and you're ready to go!