Fall pumpkin flower centerpiece decor




* This post may contain affiliate links

This DIY is a super easy and very affordable way to decorate for the fall season. The best part? They can be reused every year and you don't have to worry about your pumpkin going rotten. Yes!

What you'll need for this:

carveable pumpkin

knife or creative versa tool

acrylic paint
floral foam

assortment of fake flowers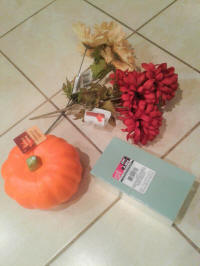 Start by cutting the top off of your pumpkin
. You can use a knife to cut it out or your creative versa tool
. A knife may be more convenient, until it comes to cleaning up tiny little pieces of styrofoam ;)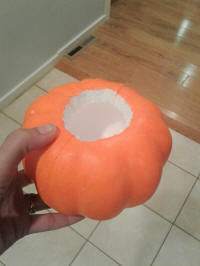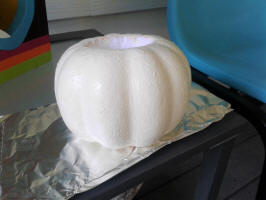 When you have your top cut out, it's time to paint. I painted mine a mix of a white and an off white color to make it more of a neutral tone. I gave mine 2 coats of paint to make sure it was nicely covering that bright orange.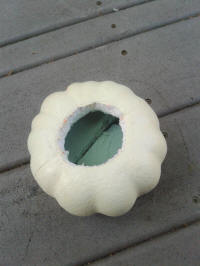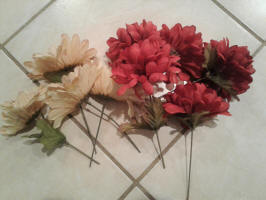 When your paint is dry, add some pieces of floral foam
to the inside of your pumpkin. I had to cut down my styrofoam in order for it to fit inside the pumpkin. Then take your flowers and cut your stems down to a more appropriate length and arrange them inside your pumpkin.






Then add your pumpkin to your decor! It would make a great centerpiece for your thanksgiving table or out with your front porch decor.